The Canadian Holistic Nurses Association was started in 1986 by a group of nurses from British Columbia, Canada. They began as a special interest group of the Registered Nurses Association of British Columbia. The group applied to the Canadian Nurses' Association and was granted Special interest Group Status in 1986. For many years, the CHNA offered a nursing specialization course related to holistic nursing practice developed by Dr. Ruth Lamb and Dr. Barbara Dobbie. Dr Dobie continued to run this specialization course for nurses until 2014 and Dr. Ruth Lamb changed positions and began to work for Langara College. Once at Langara College Ruth developed the course into the Advanced Integrative Energy Healing Certificate Program offered through Langara College since 1998 until 2020.
Please join us Dec 15 @ 11 PST *LIVE* as the CHNA Board, members, and the public discuss the role of Holistic Nursing in Canada, and our plans for 2023!
read more
CHNA Newsletter FALL 2022 The Fall Newsletter Is Here! Our CHNA newsletters are now available for the public through our website. Consider joining the CHNA and get a...
read more
October Webinar: CASE RNs, The CIINDE & the Canadian Holistic Nurses Association discuss the issues that are important to you, including: Nurses in Independent Practice – Holistic Nurse Education – Holistic Self-Care and more …
read more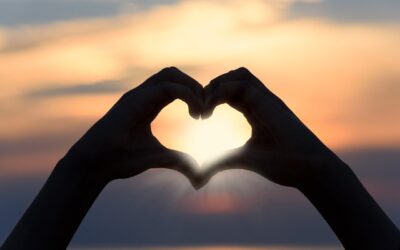 Updated on Oct 26/22 We are very pleased to announce our upcoming schedule of Webinars for 2022! This list is growing all the time and members can access the detailed...
read more