The Canadian Holistic Nurses Association was started in 1986 by a group of nurses from British Columbia, Canada. They began as a special interest group of the Registered Nurses Association of British Columbia. The group applied to the Canadian Nurses' Association and was granted Special Interest Group Status in 1986. For many years, the CHNA offered a nursing specialization course related to holistic nursing practice developed by Dr. Ruth Lamb and Dr. Barbara Dobbie. Dr Dobie continued to run this specialization course for nurses until 2014 and Dr. Ruth Lamb changed positions and began to work for Langara College. Once at Langara College Ruth developed the course into the Advanced Integrative Energy Healing Certificate Program offered through Langara College since 1998 until 2020.
The CHNA represents nurses from coast to coast to coast and acknowledges the ancestral territories of all Indigenous people of this country.
As the CHNA pledges to uphold and uplift the voice and values of our nurses, so do we pledge our commitment to upholding healthy relationships, ethics, protocols, traditional knowledge, and cultural practices that reflect and pay tribute to the Truth and Reconciliation Calls to Action.
Case Study | Chronic Pain … with Kelly Flanagan
At the request of CHNA membership, the December Coffee Breaks Dec 4 & 8th will focus on presentations of a case study on a patient with chronic pain.
read more
Please enjoy this Fall '23 edition of the CHNA Newsletter! If you would like to contribute to the next publication just let us know! Info@chna.ca Not a Member...
read more
Unlocking the Healing Potential of the Nervous System
Join us November 23 at 9am PST when we present Unlocking the Healing Potential of the Nervous System with Ali Dasovic RN BSN CCHNC
read more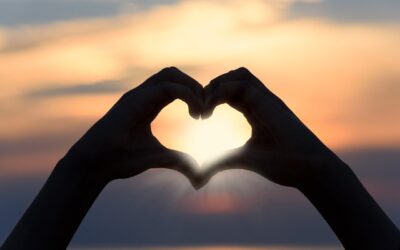 UPDATE We are very pleased to announce our upcoming schedule of Webinars for FALL 2023! This list is growing all the time and members can access the detailed list on...
read more
Advertise with the CHNA!
 Ad package includes your image & link here & monthly posts on our social media pages!
Learn more> info@chna.ca
Your advertisement here …