The Canadian Holistic Nurses Association was started in 1986 by a group of nurses from British Columbia, Canada. They began as a special interest group of the Registered Nurses Association of British Columbia. The group applied to the Canadian Nurses' Association and was granted Special interest Group Status in 1986. For many years, the CHNA offered a nursing specialization course related to holistic nursing practice developed by Dr. Ruth Lamb and Dr. Barbara Dobbie. Dr Dobie continued to run this specialization course for nurses until 2014 and Dr. Ruth Lamb changed positions and began to work for Langara College. Once at Langara College Ruth developed the course into the Advanced Integrative Energy Healing Certificate Program offered through Langara College since 1998 until 2020.
Sherry Hole, founder of The CIINDE, will speak about their Comprehensive Holistic Nurse & Coaching Certificate Program: An Integrative Approach to Holistic Care of Self & Others
read more
Contact us today to learn how you can become a Certified Holistic Nurse and/or Holistic Nurse Coach
read more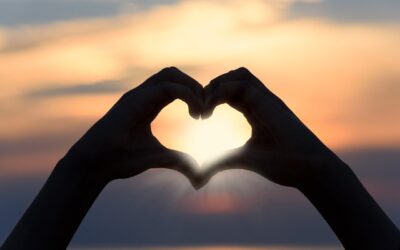 It is not unusual to assume that holistic nursing refers to the nurse who uses complementary approaches, like energy healing, meditation or essential oils in his or her nursing practice.
read more
Dr. Dossey will be presenting 'Florence Nightingale's Legacy, Theory of Integral Nursing, and the UN 17 Sustainable Development Goals (SDGs)'
read more