The Canadian Holistic Nurses Association was started in 1986 by a group of nurses from British Columbia, Canada. They began as a special interest group of the Registered Nurses Association of British Columbia. The group applied to the Canadian Nurses' Association and was granted Special interest Group Status in 1986. For many years, the CHNA offered a nursing specialization course related to holistic nursing practice developed by Dr. Ruth Lamb and Dr. Barbara Dobbie. Dr Dobie continued to run this specialization course for nurses until 2014 and Dr. Ruth Lamb changed positions and began to work for Langara College. Once at Langara College Ruth developed the course into the Advanced Integrative Energy Healing Certificate Program offered through Langara College since 1998 until the present time.
We are very pleased to announce our upcoming schedule of Webinars for 2021! This list is growing all the time and members can access the detailed list on our Webinars Schedule page, along with...
read more
CHNA will be hosting monthly Facebook Coffee Breaks on every third Tuesday of each month at 2pm Pacific Standard Time on our Facebook 'CHNA Members Community' page. A...
read more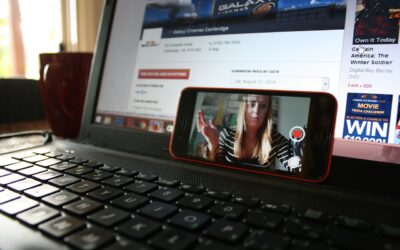 CHNA: Monthly Webinars by Holistic Connections Our monthly webinars have specific speakers involved in holistic and integral theory and practice. Stay Tuned for more...
read more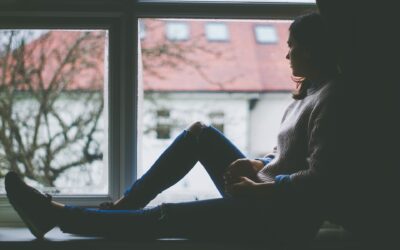 Grief And Integrative Energy Healing March 30th, 2021 at 1pm PST
read more