The Canadian Holistic Nurses Association was started in 1986 by a group of nurses from British Columbia, Canada. They began as a special interest group of the Registered Nurses Association of British Columbia. The group applied to the Canadian Nurses' Association and was granted Special interest Group Status in 1986. For many years, the CHNA offered a nursing specialization course related to holistic nursing practice developed by Dr. Ruth Lamb and Dr. Barbara Dobbie. Dr Dobie continued to run this specialization course for nurses until 2014 and Dr. Ruth Lamb changed positions and began to work for Langara College. Once at Langara College Ruth developed the course into the Advanced Integrative Energy Healing Certificate Program offered through Langara College since 1998 until 2020.
Join us August 11 @ 11am as Janessa DeCoste explains "Why the "Nurse" in Coaching Matters & Launching Your Nurse Coaching Practice"
read more
Watch this and other Blast from the Past Summer Webinars! In this presentation, Michelle Greenwell discusses the holistic benefits of Tai Chi …
read more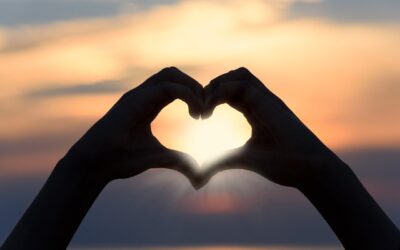 See our Updated Webinar Schedule for June – December!
read more
A CHNA Blast from the Past: Integrating Cannabis Science into Holistic Nursing Practice with Courtney Allen Gentry
read more